WE CURRENTLY COLLECT MONEY FOR IMPROVISED HEATING SOURCES FOR THE CIVILIAN POPULATION (STOVES, ELECTRIC HEATERS, GASOLINE GENERATORS) AND FOR HUMANITARIAN AID IN THE FORM OF FOOD, HYGIENE AND MEDICINE. THE COSTS CONNECTED WITH THE TRANSPORT OF REFUGEES AND EVACUATION ARE ALSO FUNDED FROM DONATIONS. WE ALSO SUPPORT CHILDREN'S LEISURE ACTIVITIES IN SAFER PARTS OF UKRAINE.
Transparent account:
International payment:
IBAN: CZ5420100000002501357517
BIC/SWIFT: FIOBCZPPXXX
Account owner: Humanitární služba PAX, z.s.
Account name: Humanitární služba PAX, z.s.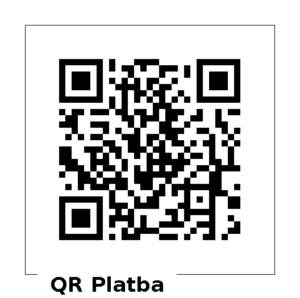 The operations of the PAX Humanitarian Service depend on donations from our benefactors.
We can provide our sponsors with donation receipt for tax deduction (CZ)